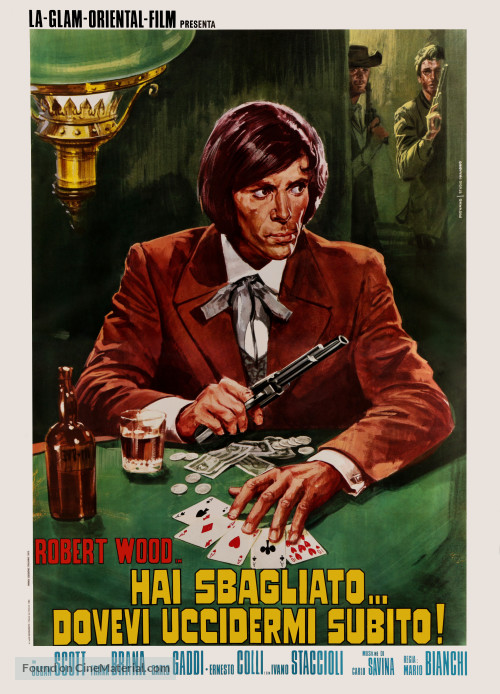 Žáner: Western
Hrajú: Robert Woods, Nieves Navarro, Carlo Gaddi, Ernesto Colli, Ivano Staccioli, Francesco D'Adda, Omero Capanna, Frank Braña, Rafael Albaicín, José Luis Lizalde, Vittorio Fanfoni, Saturno Cerra, Ernesto Vañes, Enrico Canestrini
Štúdio: Kinesis Films, Mundial Films
A man comes to a western town willing to discover the perpetrators of the robbery of a bank, where a significant amount of gold disappeared and witnesses were cruelly murdered. One of the thieves is now getting rid of the accomplices, using some deadly snakes that only seem to obey him.
Prístupné od: 12
Linky: CSFD , IMDB , TRAKT , TMDB
Subory na webe:
This web does not contain any content or links. It is for informational purposes only.